Tyres are an important part of a vehicle and should be maintained well. They are what connects your car to the road, so they should always be in good condition. One in five motorway breakdowns are caused by incorrectly inflated or worn rubber, according to Highways England. Here are some things you can do to ensure they're always safe.
Regularly inspect tyres for any cuts, bulges, or damage. These can be dangerous when driving and could cause an accident. If any of these go unnoticed, it could lead to even further problems for the vehicle.
Monthly Air Pressure Checks For Tyres
It's important to keep on top of filling tyres up with air. We recommend doing this once a month to ensure that they're always at a good level, or before you set off on a long journey. Be aware that they shouldn't be over or under inflated, as this makes them more susceptible to damage and can cause some issues.
The correct pressure can be found in the handbook, fuel cap or even on the inside of a door. This differs for each car. If you have a newer vehicle model, you might be able to find this information on the display screen.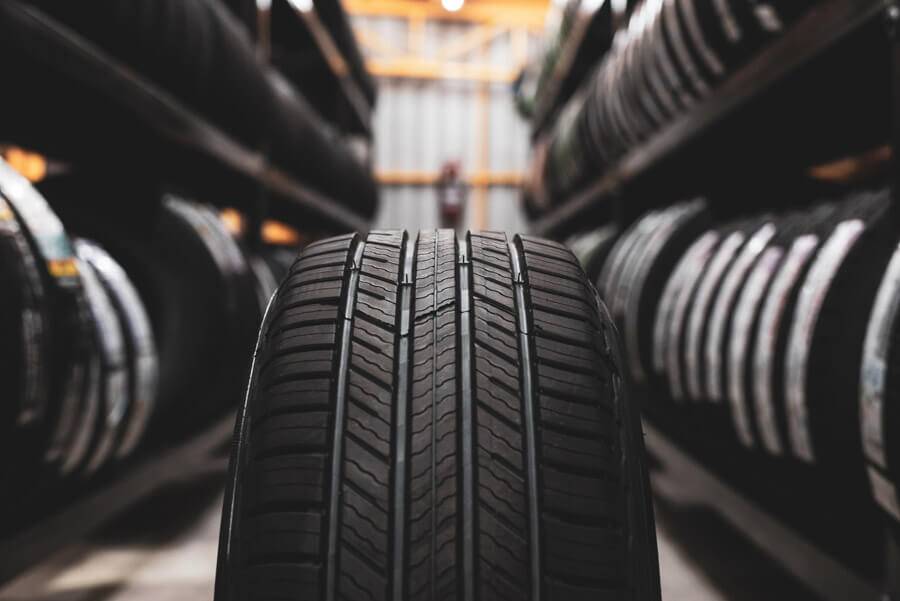 Maintaining good driving habits can help keep tyres in good condition. Be mindful when mounting curbs and driving over potholes, as over time this can weaken the material.
The tread depth of tyres is very important and it must meet the legal requirement. It must be over 1.6mm in order for it to be safe for road use. You can measure this at home using the 20p coin method, or you can get profesisonals to look it over for you.
If you are stopped by the police, you could face a fine and points for this, so ensure it is looked at regularly.
For long-lasting rubber, it's important to get professional help. A garage can diagnose any issues and advise when replacements are needed. Ensure you are on schedule with MOT tests and regular servicing, so issues are diagnosed as soon as possible. If you do notice anything abnormal or have any worries, don't hesitate to get in touch with our garage.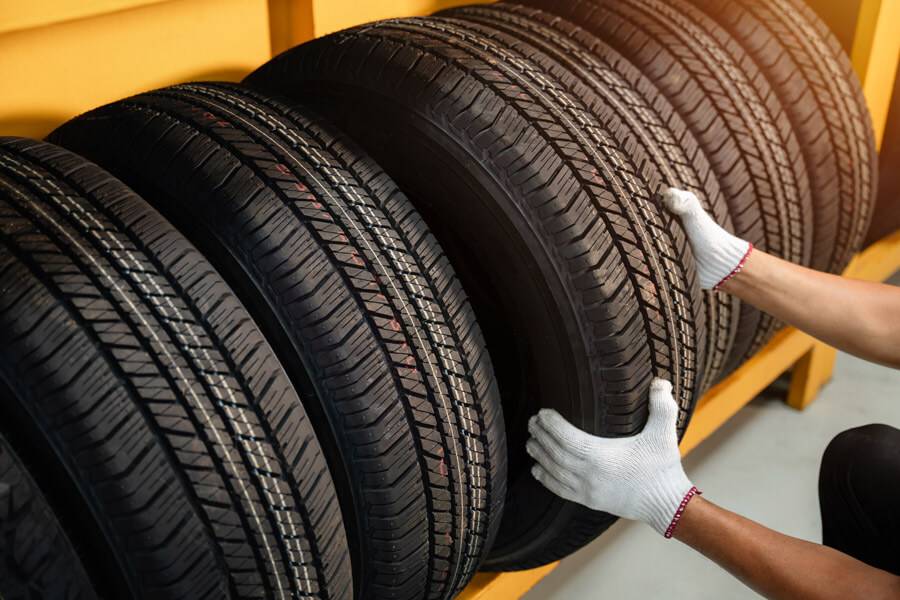 If you have any more queries about tyres, get in touch with us now. Our friendly team can help ensure your vehicle is safe and roadworthy. You can be confident in the work that we do.