Finding a trustworthy car garage can be stressful, especially when you don't have much mechanical knowledge yourself. So, how can you tell the difference between a trustworthy garage and one that is looking to take advantage of you?
Start with the 4 key features you need to look out for in a trustworthy car garage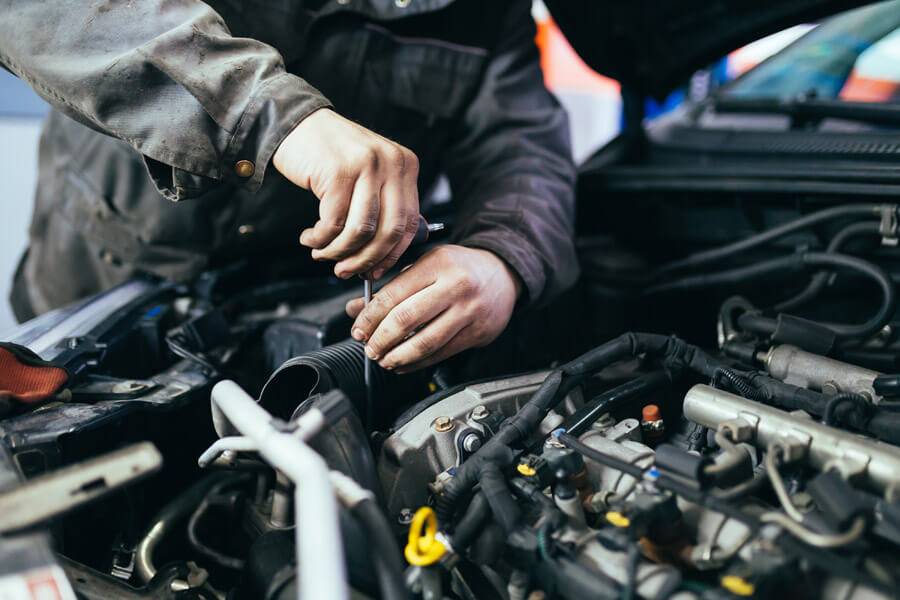 Does The Car Garage Have A Warranty?
It is vital that you make sure that all repairs and parts used in your car are guaranteed under a warranty. If a car garage is financially confident in their work and the parts they use, then they should be willing to back that confidence up with a money-back guarantee.
When approaching a new car garage, always ask them about their warranty policy and never settle for a firm handshake.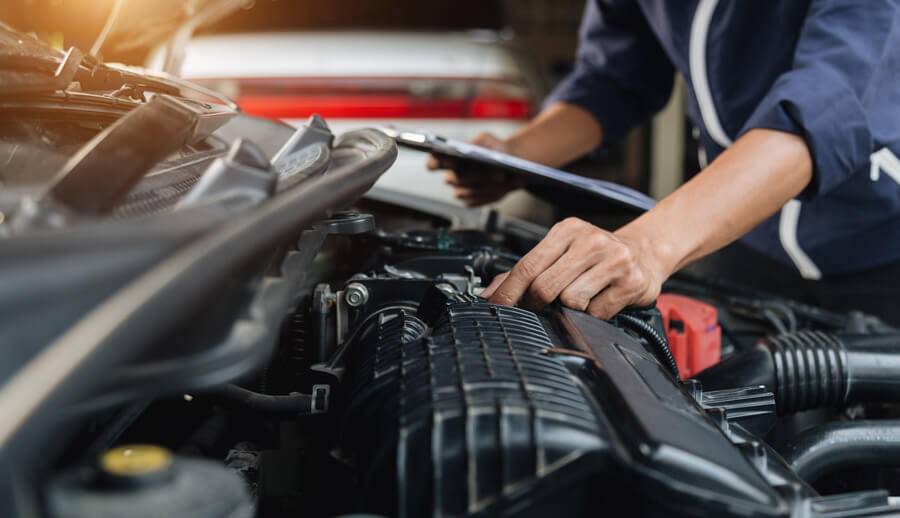 Is Your Car Garage Accredited And Certified?
Make sure that the mechanics at a car garage are properly certified and accredited.
The first step in doing this is to check if the garage can perform MOTs. In order for a garage to legally perform MOTs, it must be certified by the Driver & Vehicle Standards Agency. Avoid any garage without this certification; if a garage cannot legally speak to your car's health, then how can you expect them to maintain it?
The second step is to check what specific organisations have certified and accredited the garage's mechanics. Aside from needing a DVSA certification to do MOTs, a car garage is not legally required to hold any qualifications or certification in order to operate. But, just as you would only trust a doctor with a medical degree, you should only trust mechanics that are qualified.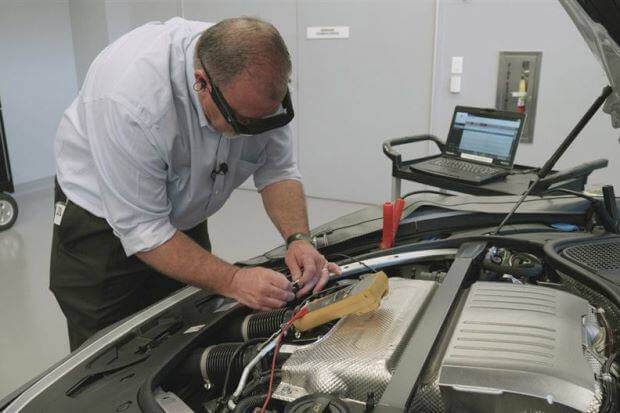 How Open Are They Answering Questions?
A car garage that answers questions in a straightforward and open manner is one that you can trust. It means both that they understand their field of expertise and that they are not trying to scam you with jargon-heavy double speak. Make sure that you ask your mechanic what they are doing and why.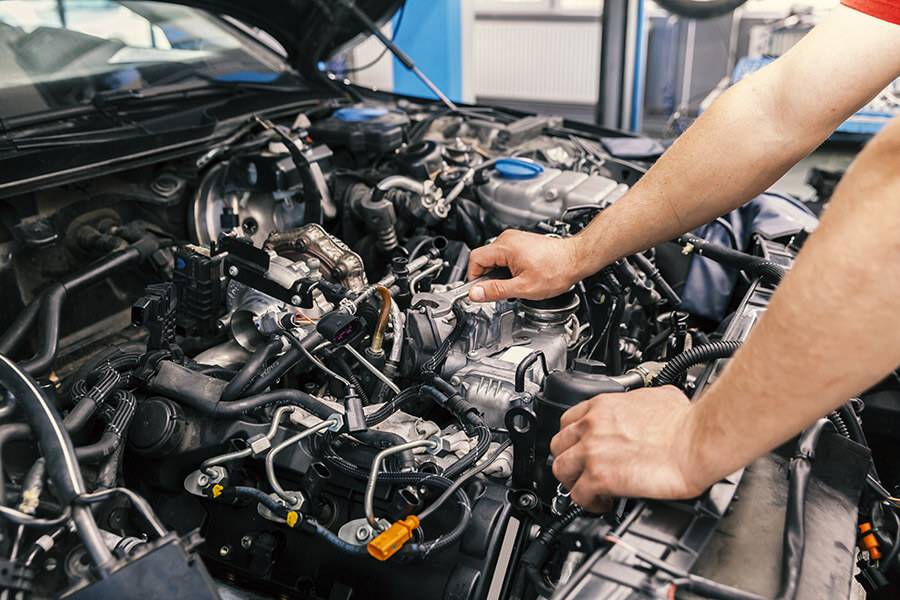 Does The Car Garage Allow You To See Your Old Parts?
Asking to see your old parts is recommended when replacing car parts. One of the biggest concerns that drivers have is that they will be charged unnecessary and expensive fees to drive up the price. A garage that allows you to see and claim your old parts is one that will not push for unneeded replacements.
If you are worried that a car garage you've used has replaced a part without needing to, contact us for a consultation. Our expert mechanics will tell you all about the part's actual condition and whether it needed to be removed.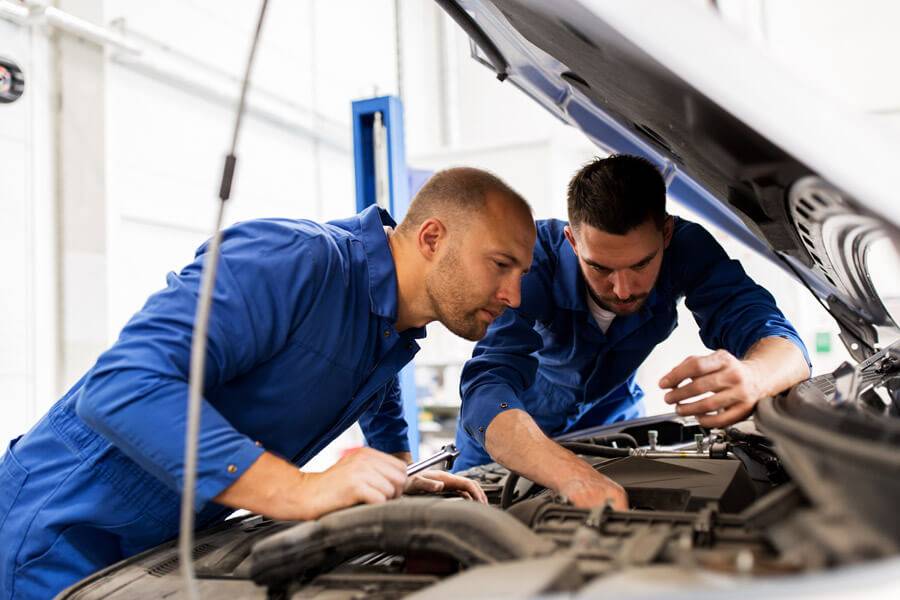 Contact A&S Today For Professional Vehicle Servicing In Neath Port Talbot
Whether you are looking to schedule an MOT or are looking for professional, competitively priced repairs, we are here to help. We are accredited, certified, and fully open to answering any questions you might have. We even allow you to see and claim any old parts that we have swapped out while working on your vehicle. Get in touch with A&S today for trustworthy and reliable services.