MOT testing is a legal requirement for cars over a certain age. One must be carried out annually to ensure the vehicle is safe and roadworthy. It checks parts like the tyres, brakes, lights, mirrors, windscreen, emissions, and more. It can sometimes be stressful taking your car in, as it could highlight some issues needing to be fixed. At A & S Tyres, we can do our best to ensure your car passes, so don't worry. Here are a few things you can do if you want to be better prepared.
Before MOT testing, it's always a good idea to ensure your vehicle is clean and ready. Not only is this useful for technicians, but it could help with the test. There shouldn't be anything restricting the driver's view, so ensure any larger objects that could be deemed as unsafe are removed.
Also, if your car has a dirty exterior, ensure your registration plates are wiped down so the writing is legible. This is a legal requirement.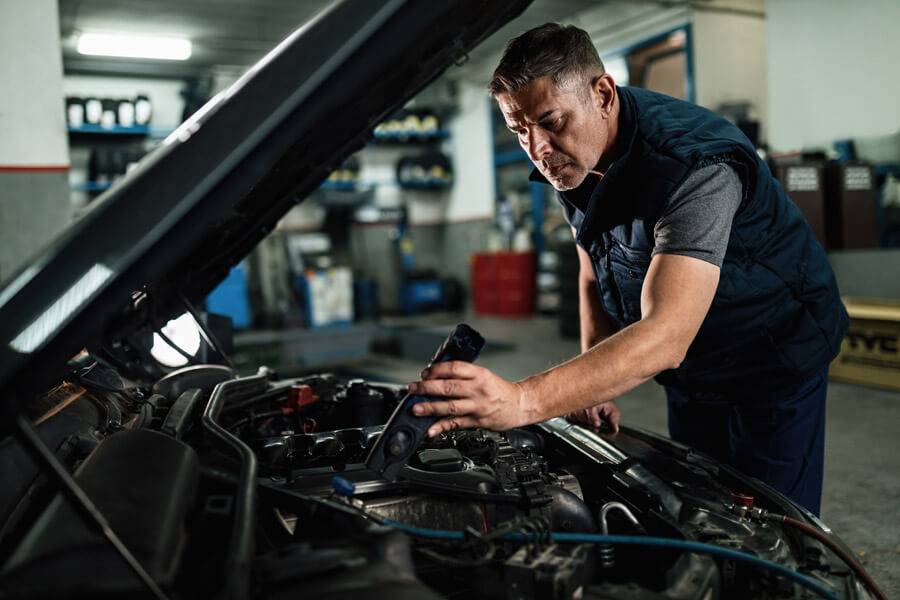 Lights not working correctly is a common problem with MOT testing. Before the assessment, test all the lights and get somebody to look from the outside. They must be directed correctly and all be in working order.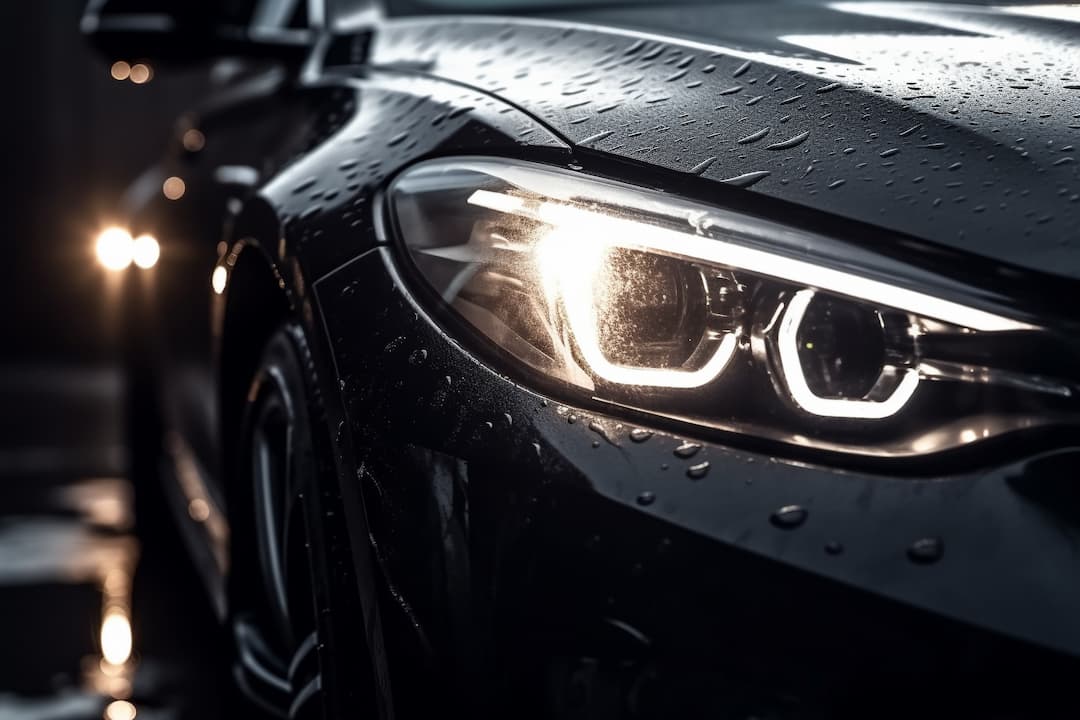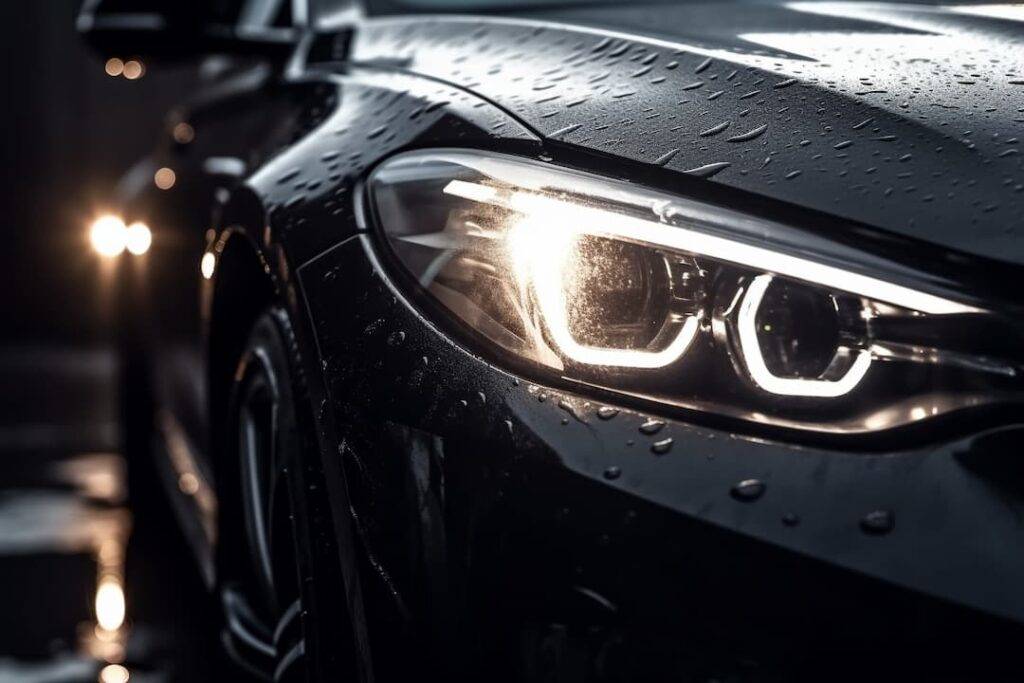 A windscreen needs to be clear of obstructions and damage in order to pass MOT testing.. Ensure that there isn't any damage to the windscreen. If there is a chip or crack in the driver's view, then it must be no larger than 10mm in diameter.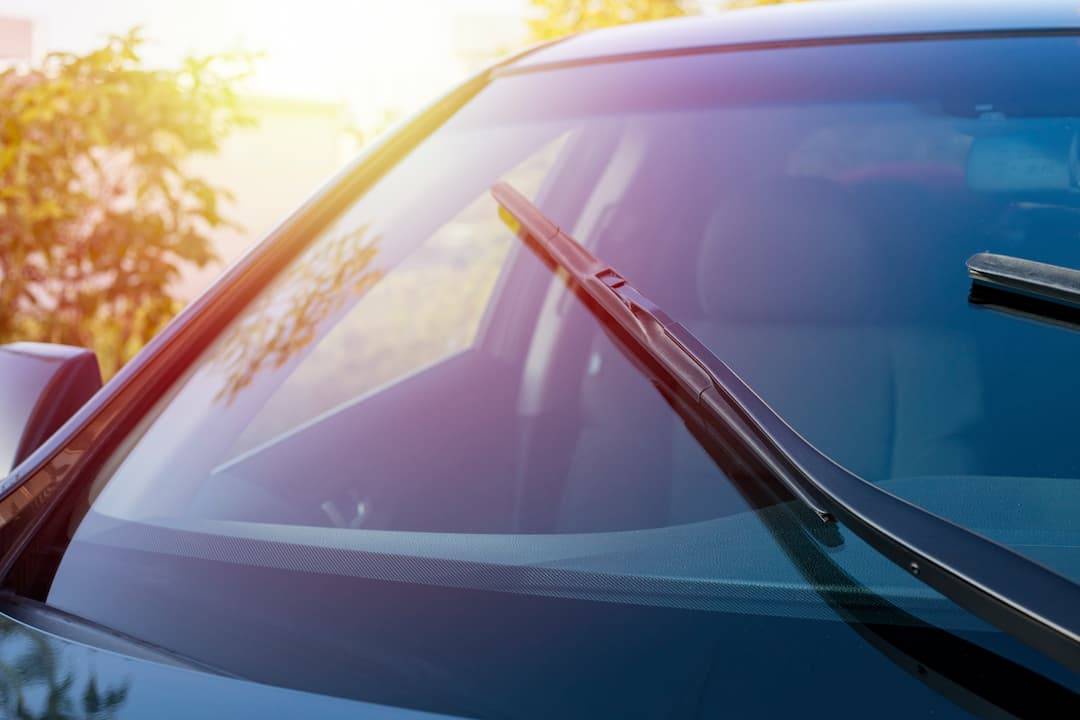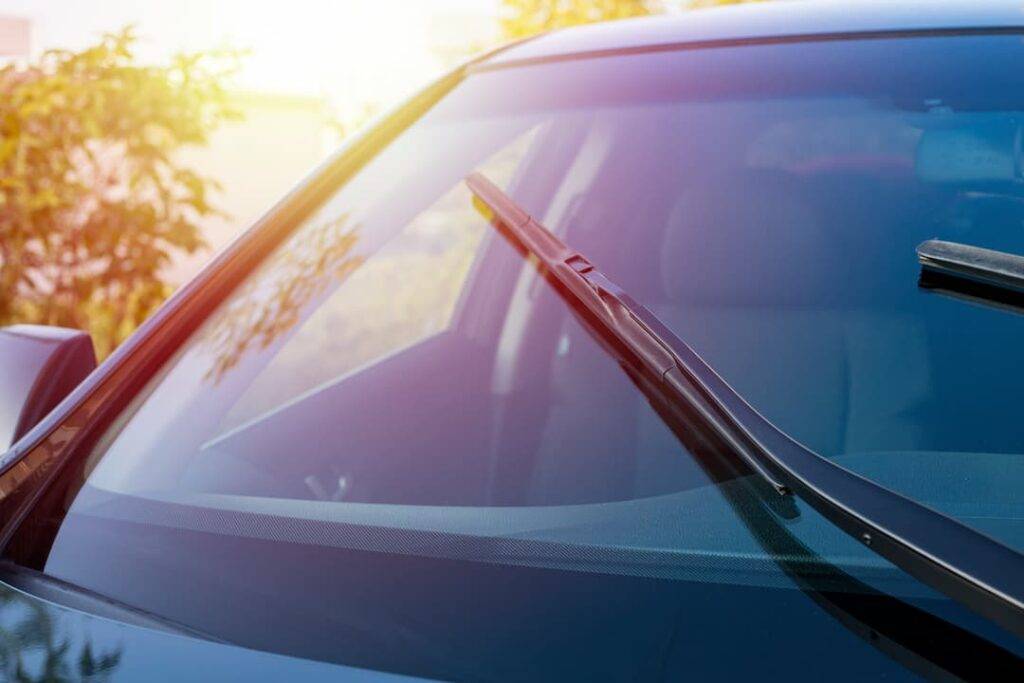 Tyres are an important component to your vehicle as they are what connects it to the road, so they must be in good condition. Check for any obvious damages, cuts, or bulges in the rubber. Additionally, the tread depth is very important. This must be a minimum of 1.6mm over the central three-quarters of the breadth of the tyre, and around the circumference.  You can check this at home with a 20p coin. Simply pop it into the tread. If you can see the outer rim, the tread is too shallow and you will require replacements.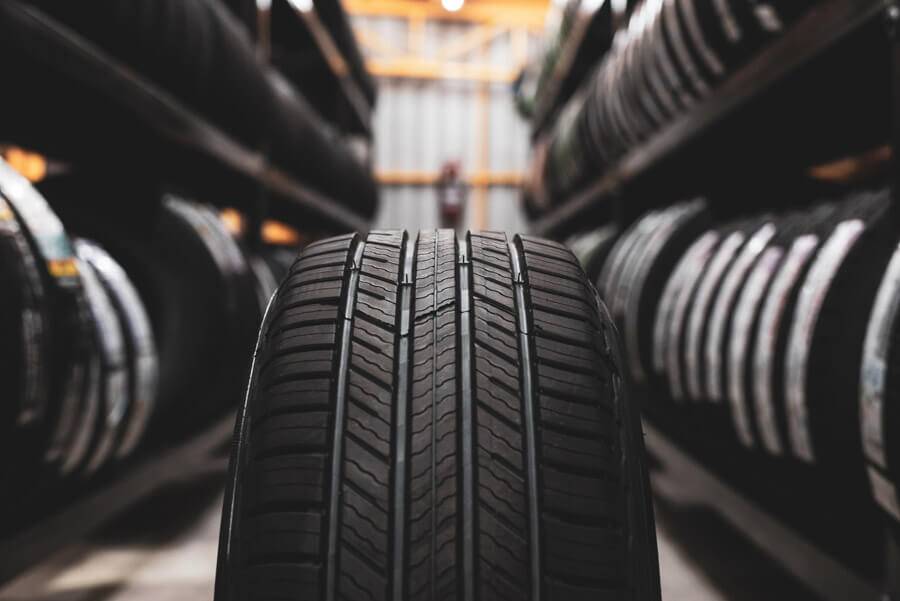 It's always good to ensure you have enough fuel for your vehicle to do the assessment, otherwise you could be turned down if it is very low. If your car is low on other fluids, now is a good time to also fill up on things like screen wash and oil. This will help keep your car in a good condition.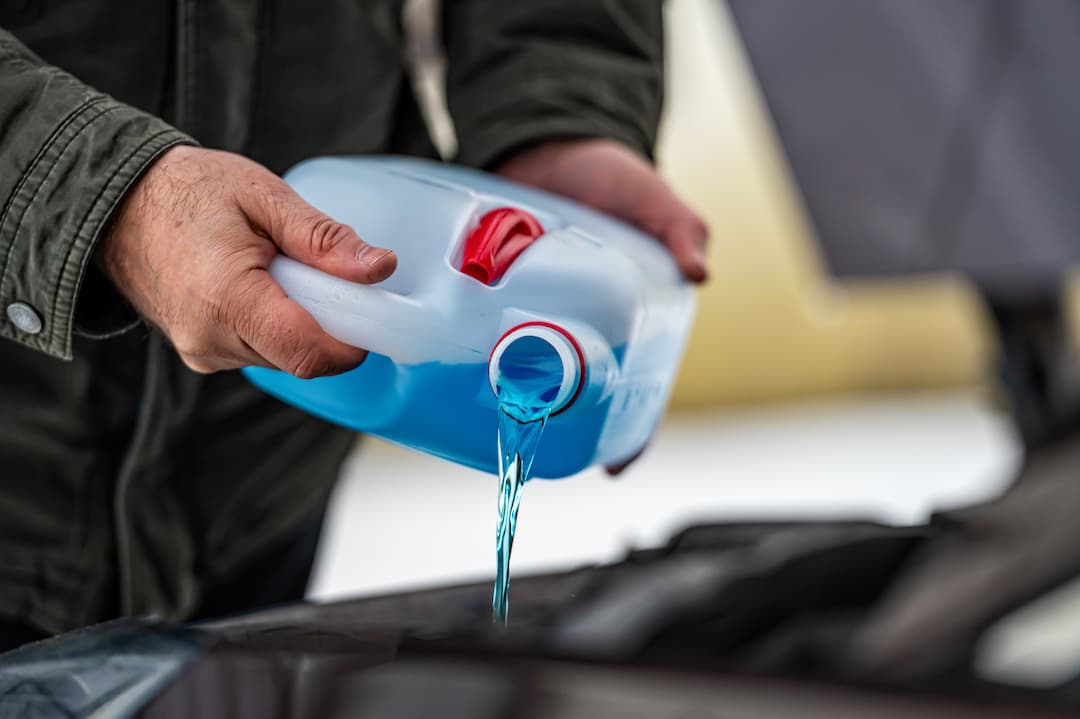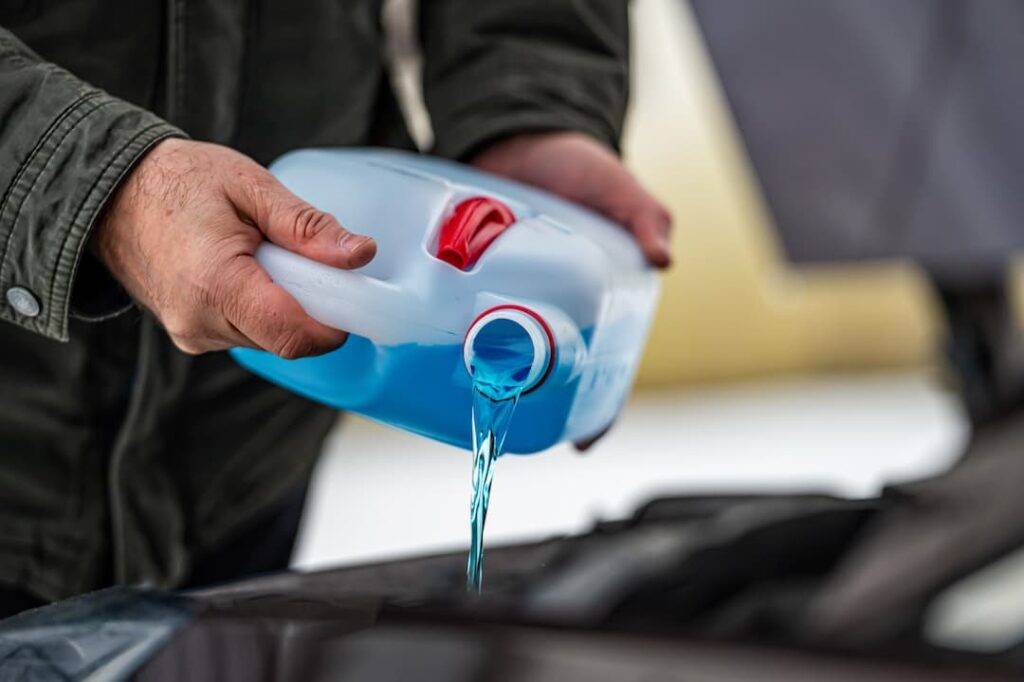 Contact Us Today For MOT Testing
If you have any questions, don't hesitate to ask our expert team. We can help carry out any repairs needed in order to pass the assessment. To get booked in, get in touch with us now.