Taking your vehicle to a car garage is important for the health of your vehicle. If you're unsure on whether you need to get help from the professionals, then A&S can help. Here are signs that you need to take your vehicle in for a check: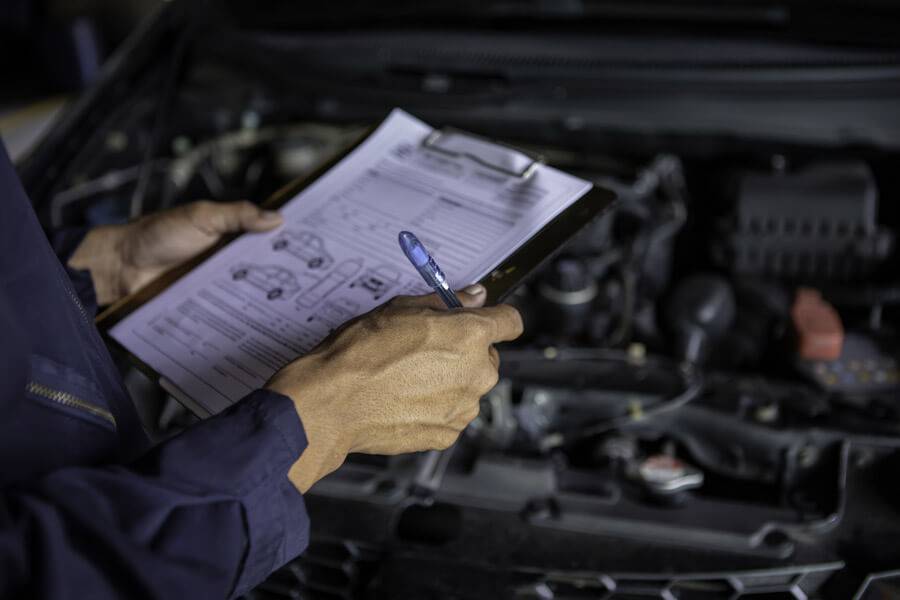 Time For A Service
The most obvious warning that you need to go to a car garage is when you are scheduled to. MOTs are a legal requirement, so these take place annually anyway. However, a service is optional, but it is highly advised to ensure your motor stays in good health. Usually, a full service is done annually but consult the manual to find out when the checks need to be. So, if it's that time of the year again, ensure you are booked in to keep a full-service history.
Warning Lights
The traffic light system of colours on your dashboard indicate various problems. Amber lights indicate that something is wrong, so you should be extra cautious and get it checked out soon. Red lights mean there is a problem, and these should be dealt with quickly. If you have any warning lights on that you're unsure or worried about, ensure you get booked into a car garage as soon as possible.
Strange Sounds? Visit a Car Garage
Squeaking, rattling, or humming may be an indication of a bigger issue. Squeaking could be a sign of problems with brakes, wheel alignment or even a dodgy cambelt. There are many reasons your vehicle could be making noises, so ensure you get it checked out before it develops into a more serious problem.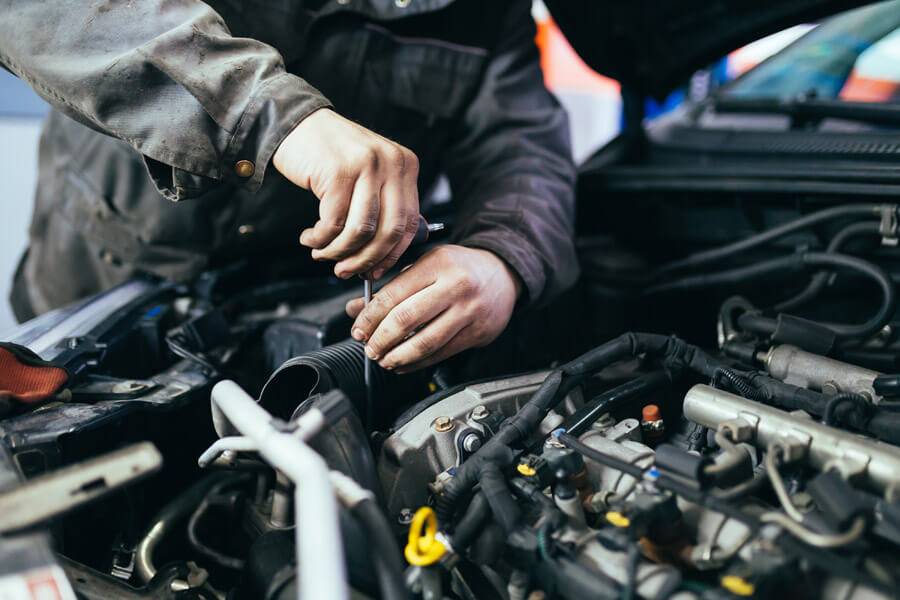 Handling Problems
If your vehicle pulls to one side when it drives, it might be a sign of an internal problem. The culprit could be an issue with anything from the wheel alignment to the suspension. Visit a car garage as soon as possible if your vehicle is experiencing problems with handling, as this could cause accidents on the road.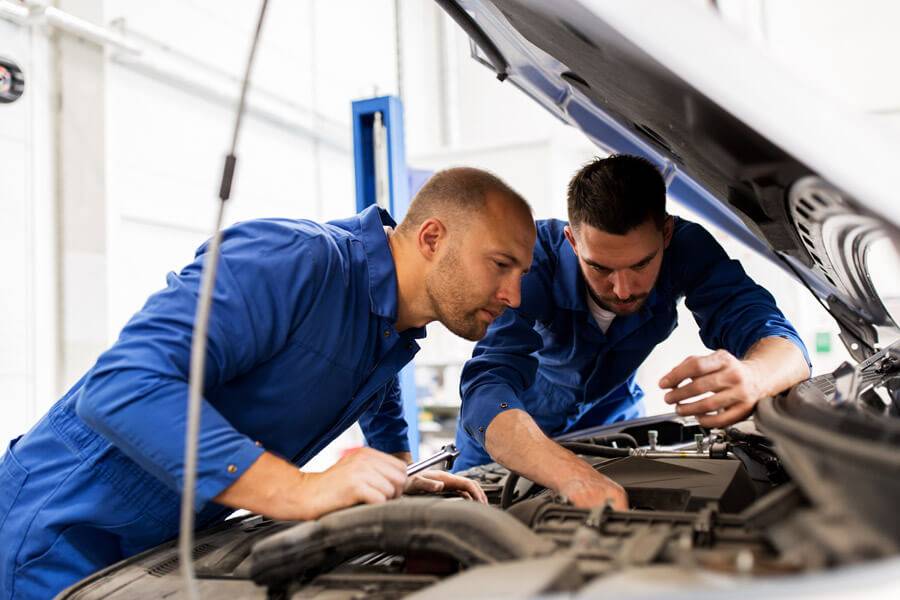 Get In Touch With Our Quality Car Garage Today
Contact A&S Tyres now if your vehicle is experiencing any problems. Regular visits will ensure your car is in good health. Ensure your MOT and servicing history is up to date so you can have peace of mind that your vehicle is safe.