Has your vehicle failed the MOT test? It can be frustrating if something goes wrong with your vehicle. Up to a third of cars fail the assessment first try, according to the DVSA. Once a car is three-year-old, it should have yearly tests that look at its roadworthiness. This ensures that a vehicle stays safe to drive. So, what happens if it fails the test?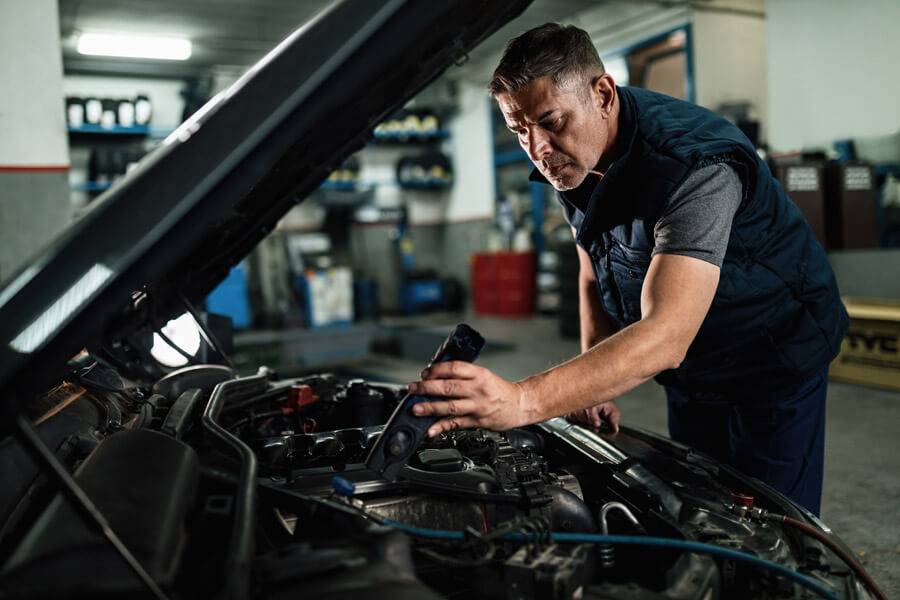 Quality Car Garage
Simply put, you need to get the faults fixed. When booking your MOT, it may be efficient to look for a garage that also undertakes repairs. Often, work can be carried out there and then. We recommend booking into a garage that can also fix your vehicle. This ensures everything is taken care of in one place and you don't have to worry about driving an unsafe car. They will then do a partial or full retest to get you the certification.
Can I Still Drive A Car If It Fails Its MOT?            
If your vehicle has failed, it is advised against being driven. You can, however, take your vehicle away if your current MOT certificate is still valid and no dangerous problems were listed as reasons for failing. If the current test has expired, you are legally only allowed to drive to a pre-arranged appointment to get repairs or another assessment.
Failing an MOT means that there are faults that deem it unsafe to drive. If you are caught driving an 'unroadworthy' vehicle by the police, you may suffer the consequences. This can include a fine of up to £2500, points and a possible ban, or run the risk of being prosecuted. It may also invalidate your insurance, so you won't be covered in an accident.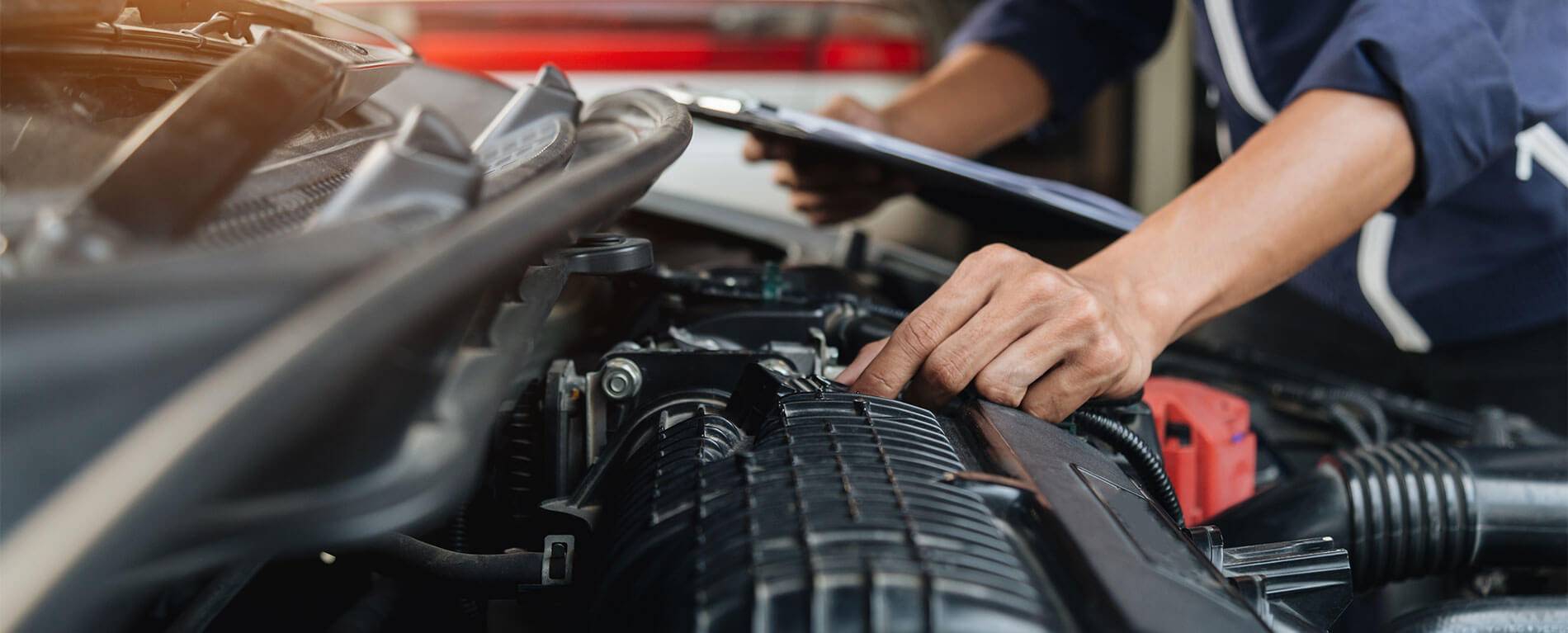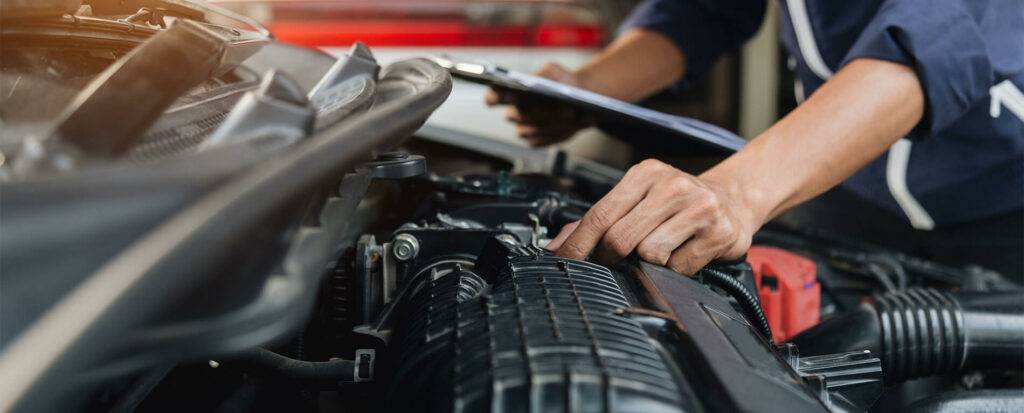 Contact Us Today To Book An MOT Test
As a legal requirement, it's important to keep up to date with the test. At A&S Tyres, our friendly team can help with testing and repairs so your vehicle is safe for the road. Call us now to book in.