Do your tyres need replacing? If they're really worn, old or damaged, it's important you act as soon as possible. Here are some signs that you need a replacement:
Obvious Damage
Any tears or bulges are an accident waiting to happen. If you can see the rubber has a crack in it, you will need to get it replaced as soon as possible. Bulges are a sign of internal problems and ignoring it runs the risk of accidents on the road.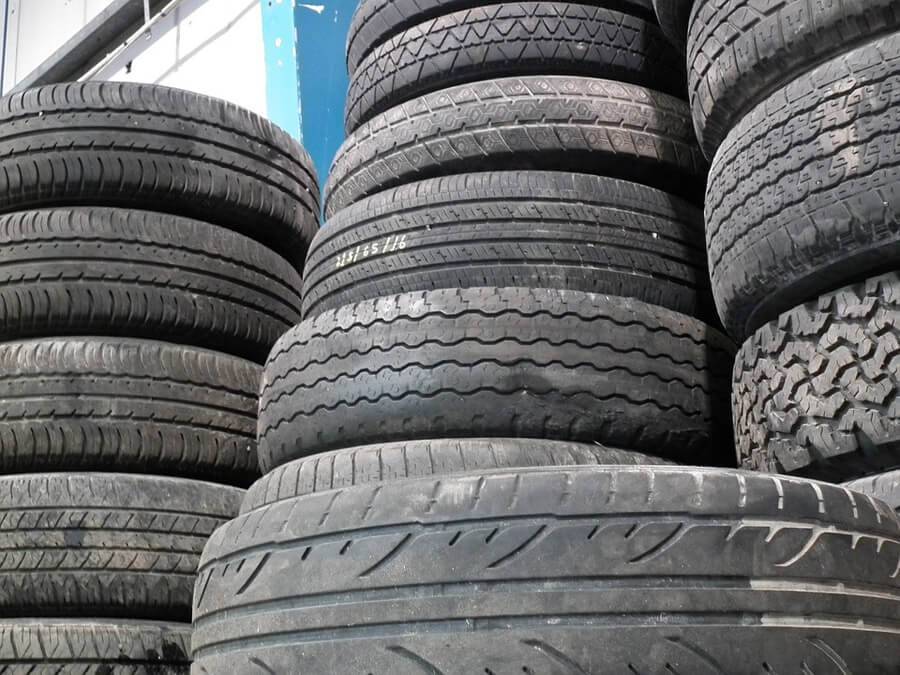 Worn Tread Depth
The tread on tyres will help your vehicle navigate the roads. For example, when it's raining, the tread will grip to the surface better to avoid aquaplaning. Over time, rubber will wear, and tread depth will slowly go down. The legal minimum tread depth is 1.6mm and you shouldn't drive if it's below that. You should get a replacement if the tread depth falls below the minimum.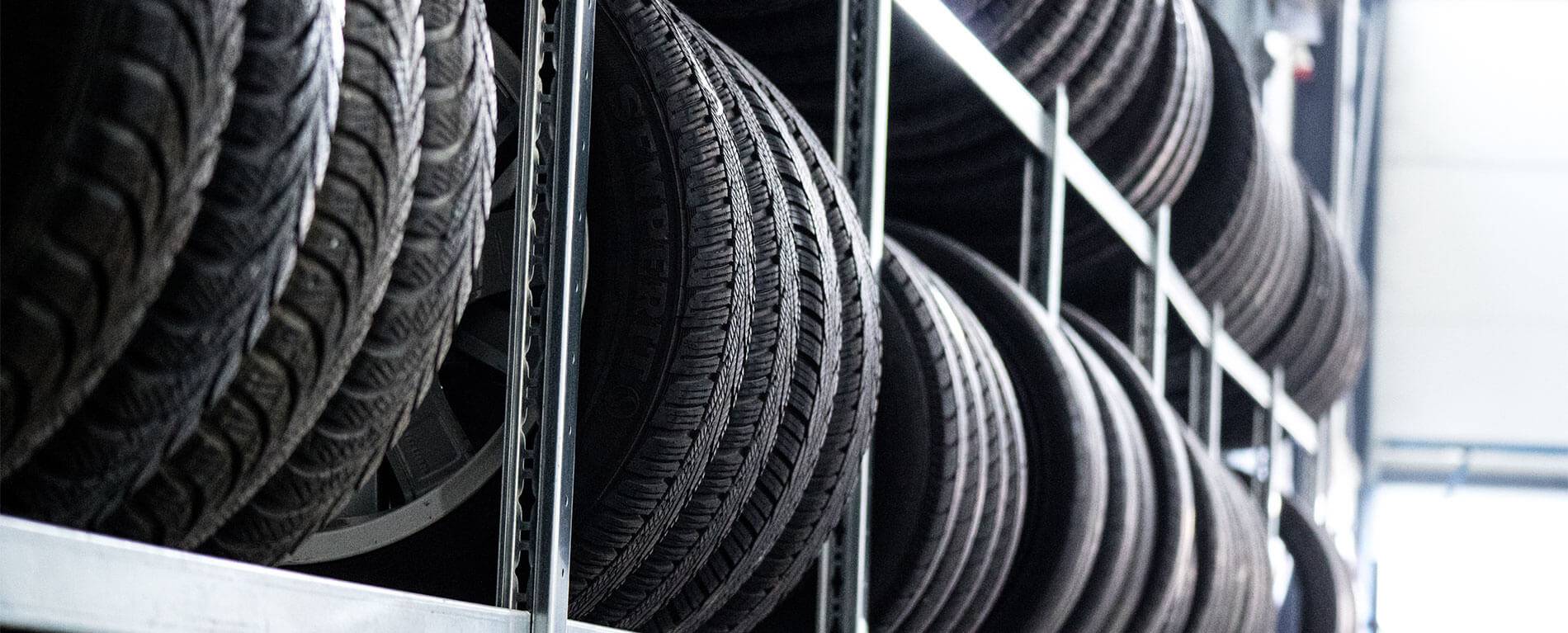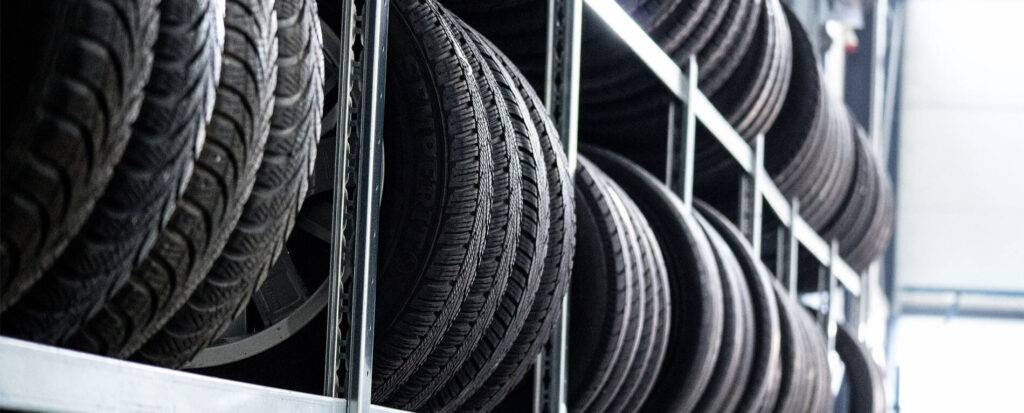 Air Pressure Leaking From Tyres
If you're having to top-up air more often than usual, it may be a sign of a puncture or a leak. A smaller puncture can be easily repairable. However, a larger one or a leak could be the reason for your frequent air top-ups. In this case, tyres should be replaced to ensure you stay safe on the road.
Old Age
Regular MOTs and services will help to pick up on any problems with your tyres. Due to the function of the rubber, they won't last forever. If you hardly use a vehicle, they might last up to 10 years. Though, unless there's any major issues, they usually live for around 20,000 miles (and even longer for the rear). Ensure they're checked regularly to ensure the safety of you, your passengers and other road users.
---
Contact A&S Tyres today
If you're looking for a quality car garage, then look no further than A&S. Our skilled team can help with many problems when it comes to your vehicle. If the rubber on your wheels is looking a bit worn, old or damaged, come to our garage in Neath.